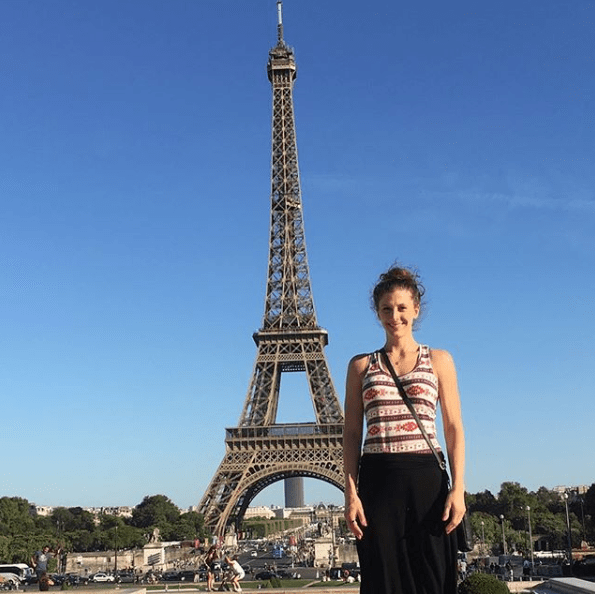 That's me in Paris, living my best life.
From unemployed to business owner, here's my story, in a nutshell.
I've been writing professionally for 11 years, sometimes on the side of a 9-to-5, and other times, as my full-time income.
However, it was when I got laid off for the fourth time in five years that I made a decision.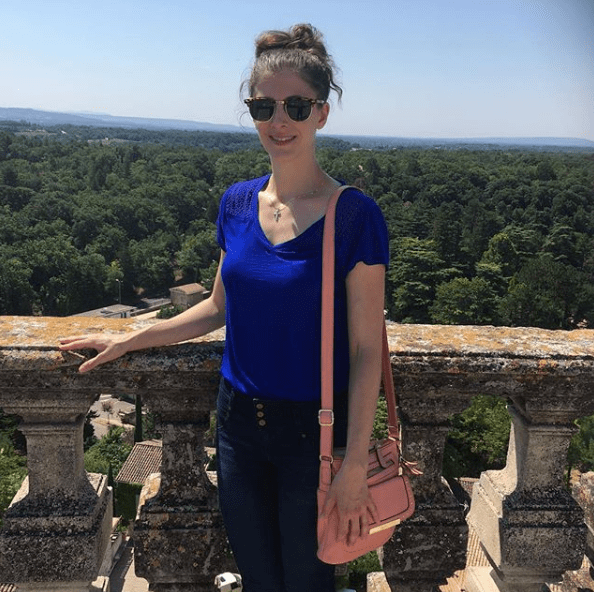 I've had enough.
At that exact moment, I told myself, "You will never be laid off again."
I quickly grew my small freelance writing gigs into a full-time income, bringing in new clients and helping more businesses manage their blogs — and I never looked back.
Along the way, I realized how much overlap there is between content creation, social media, and email marketing, so I expanded my business further.
I created my agency, Revenue Spark Digital Marketing , and very rapidly saw myself buried under a mountain of work, so I hired a small team and continued growing my agency.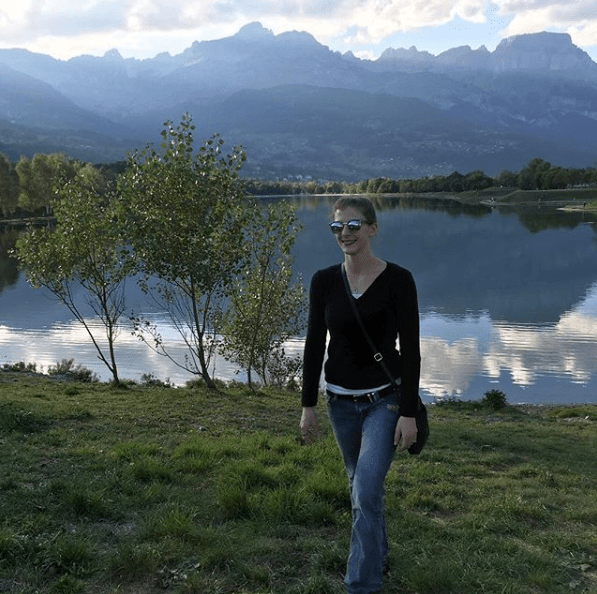 But I wanted to do more.
Having worked with so many other professionals over the years, it always bothered me seeing incredibly skilled people struggle. Why are we overworked and underpaid? Why is it so hard to find high-paying clients?
I was traveling when I wanted, working from where I wanted, setting my own hours, and steadily growing my income. Why weren't more professionals doing the same?
I realized the problem.
The problem was that I learned much of what I know simply from trial and error (lots of errors).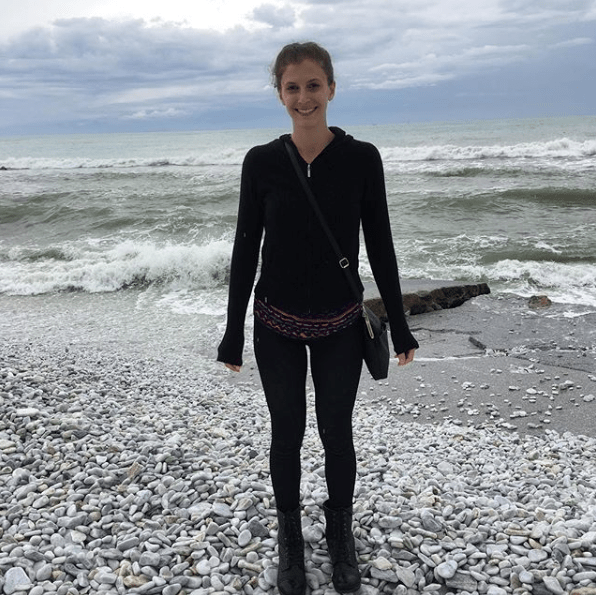 But people need a leader.
I knew I could help them, so that's what I'm doing here.
I began coaching other client-based professionals and businesses, teaching them the exact steps that I took to grow a lucrative business for myself.
One of my first steps was launching my course — Revenue Spark: A Proven Formula for Landing High-Paying Clients.
I've also made it my mission to provide as much information as possible across my YouTube channel .
Since setting out on this journey, I've helped creatives all over the world create the business and life that they want — not the life that an employer is willing to give them.
You can create the life of your dreams!